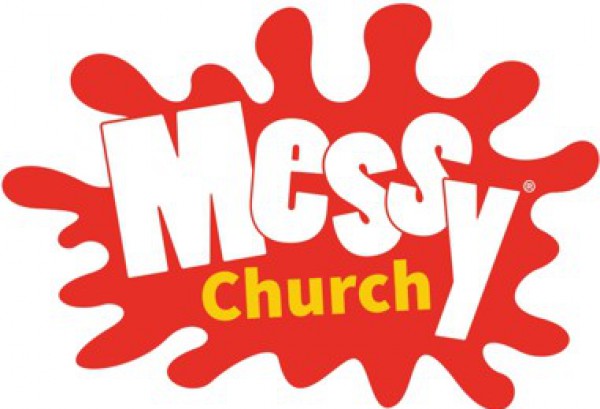 We are having a 'Messy Church', on the 2nd Sunday of each month from 4-5pm with a kids tea afterwards 
 It will aim to engage children from 0-11 with a short all-together session with teaching/singing and then have fun activity/craft stations run by volunteers. The idea is that parents and children can all engage together as they move around the stations.
Might you consider coming along? Inviting others? We'd love to draw in a wider circle of people.
Do let Hugh Barne know if you are interested/keen to be involved.
hughbarne@googlemail.com / 07515 488542
Children and Youth Work at the Sunday 10.30 Service
Children and young people of all ages are very welcome every week at the 10.30am service.  Adults and children start the service altogether with a short time of all-age teaching and singing.  Then groups begin for under 13s, whilst any are welcome to stay in for the rest of the service.  
During lockdown we are trying out a different way of meeting on Sunday mornings, with the children completing activities at home following short input in the online 10.30am service. Please let Camilla () know if you'd like to join in!
Crèche (Pre School)
An unsupervised crèche facility is available in our soundproofed room at the back of St. Mary's Church. 
A wide selection of toys is available for small children, along with seating for nursing mothers and an audio relay of the service so parents/carers can still hear what's going on. 
Sunday Club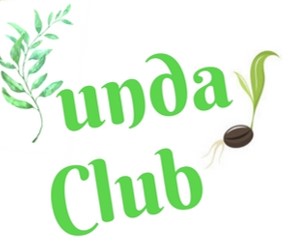 Reception - Year 4  
Sunday Club involves a mix of Bible teaching, games, craft activities, discussion, quizzes, singing and drama. Children have the opportunity to make good friends and grow in their understanding of faith in Jesus Christ.
All are welcome. For more information or to register interest, please contact Camilla Cook ().

Pathfinders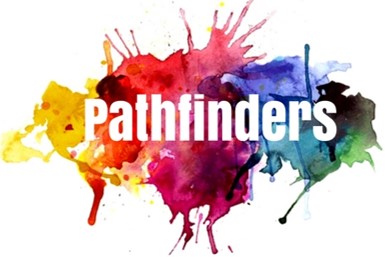 Year 5 - Year 9
Pathfinders is all about enjoying time together and getting to know God better.  Catching up, playing games and diving into the Bible to see what it's got to say to us and our daily lives all form part of each weekly meeting. 
New people are very welcome. For more information or to register interest, please contact Sue Witney (