Serving the Church, Reaching the World
The church family of St Mary's and St Peter's have a responsibility to the local community and also to the wider Christian Church.  The Great Commission of Jesus, spoken to his followers before His Ascension, was to go into all the world and make disciples and this we seek to do by supporting mission outreach in three areas - locally, nationally and abroad.
---
Locally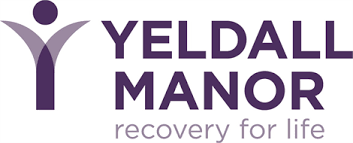 Yeldall Manor is a Christian rehabilitation centre working with residents recovering from drug or alcohol addiction. A number of church members are involved, support their meetings and receive regular prayer updates. Visit their Events page for information on ways to support their work.


FAITH is a local charity formed of a group of Reading churches which are actively involved in caring for the hungry and homeless - You will see Readifood collection boxes at all supermarkets, and the churches involved provide overnight hostel facilities as part of their outreach. 
If you are able to help, please get in touch  with [hidden] on 0118 3754137 or 
Nationally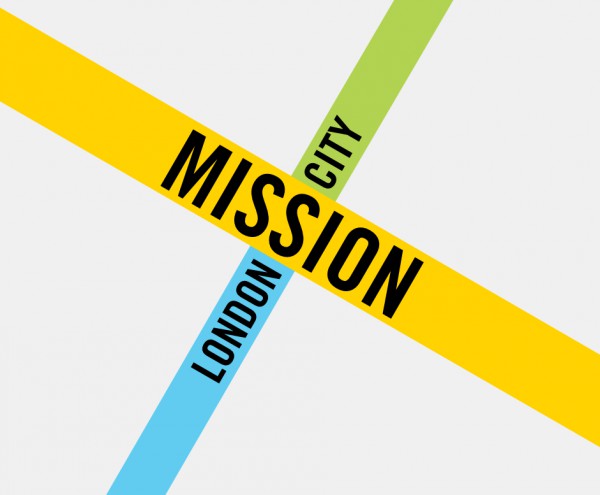 St Mary's has had a close link with the London City Mission for many years and some members have visited Christian Centres and churches where their missionaries are based.  Groups come out to Wargrave for day visits - a highlight for them and also for us as we learn much from meeting these faithful Christians working in really tough situations!
Internationally 

Much international support is channelled through Tearfund, a relief Agency working through local Christian churches throughout the world.  Money donated goes directly to where it is needed for specific projects or to their Disaster Relief Fund.   
St Mary's has strong links with David Kereto who works with the Maasai Evangelistic Association and some of the young people from the church (Nikki, Tim & Rachel) are all currently working in specific mission situations overseas.  Please ask if you would like to receive their letters.
Contacts

To make sure we keep updated and to promote interest, speakers are invited to speak at St Mary's or at informal meetings in Wargrave from time to time, and Church Mission Funds are allocated regularly by the PCC. Please direct all enquiries about any of the above charities to Sue Witney, who will point you in the right direction.
Tearfund Big Quiz Night
Friday 29th November 2019 at 8 pm
St Mary's Church Centre. All welcome. Please sign up at the back of St Mary's.
No tickets - donations to Tearfund. 
Bring your own light refreshments if you wish. Soft drinks and some nibbles will be provided by the Missions Team. 


Fairtrade
What is Fairtrade? What does it mean to St Mary's?

St Mary's has Fairtrade status. This means we:  
use Fairtrade tea, coffee amd sugar
fairly traded products whenever possible e.g. wine, chocolate
promote Fairtrade Fortnight. 
Jesus said: 'So in everything, do to others what you would have them do to you' (Matthew 7:12, Luke 6:31)
Fairtrade guarantees a fair wage, decent working conditions and terms of trade for suppliers and their workers, the means for them to educate their children, and local sustainability, for example through eco-friendly farming.
You can buy Fairtrade groceries at all supermarkets, the True Food Co-Op in Emmer Green (a zero waste shop -  great for avoiding plastic) and the Reading International Solidarity Centre in Reading. 
Here's a simple guideline: buy local, think of the planet and buy ethically traded goods. 2 out of 3 is usually possible whenever you shop.
Church rep: Mike Buckland