Young People
There are a number of ways that we are involved with young people.
We also have a selection of resources that young people can access to help them discover Jesus.
---
New Family Service on Sundays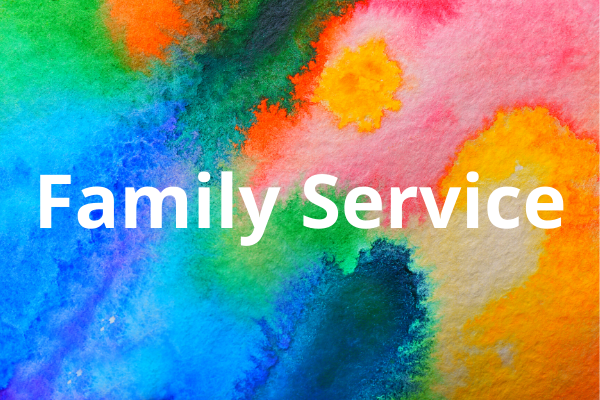 We are delighted to announce a new service that will start from this Sunday until the end of June for our families within the Parish.

At 9.15am, there will be a short half hour informal and interactive Family Service.
It is essential, like all our services held at St Mary's, that you will need to reserve your spaces to attend.
---